Diving into the science of creating (and living) the healthiest life possible – the life of your dreams.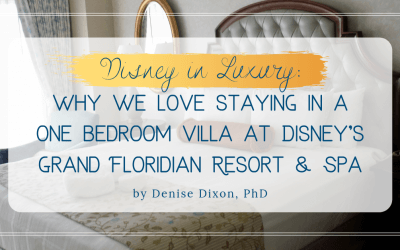 We turn our attention to a favorite summertime activity – vacations! We travel to Florida's Walt Disney World, and take a look at the luxury accommodations of the Grand Floridian Resort and Spa, and discuss the many reasons why we love staying in a one-bedroom villa at Disney's Vacation Club – Grand Floridian Villas (DVC GFV).
read more
This website is intended for informational purposes only. Accessing this website does not establish a professional relationship between the writer and the reader.
© 2019 Suffolk Health Psychology Services, PLLC, All rights reserved